High Quality Repairs For All Phone Needs
Our replacement screens are the highest quality screens available.
Make your older devices last as long as they did when they were new!
Charging Port Replacement
Charging problems? We've got you covered!
Did your headphones stop working or did something get stuck? Let us fix it!
Dealing with a broken phone camera? We replace ALL cameras!
Is your phone frame broken or bent? We can replace it!
We replace the glass panel on iPhones and Samsungs with wireless charging.
Power button getting too much use or sticking? We can replace it!
So happy we located Craig's iRepair - great experience working with him. I needed the screen on my iPhone XS Max replaced, and Craig was able to come out within a couple days! Repair was quick and phone was fixed! There was a small hiccup where we had to have Craig come back out - super responsive, and also quick repair again! Will definitely contact Craig for any future repairs. Thanks so much for your help Craig!
Craig came out to our place of business and replaced the batter and screen on my iPhone X for a very reasonable rate. Less expensive than the local box stores and much better service. I just realized he also threw in a screen protector. Fantastic service and value and I highly recommend !
I have worked with Craig over the years and referred many customers to him. Craig is a class act and stands behind his work. If you are looking for a reliable and trust-worthy repair shop in the Rt. 90 corridor, you've found your man!
I highly recommend Craig. He went out of his way to help me retrieve all my information and important memories off my old phone that had a broken screen. Not only is he great at what he does, he's punctual and has a great personality.
Craig has fixed my screen for the second time (I broke it twice). On both occasions, he was on-time and 100% professional. Craig is somebody who you are happy to invite into your home or business to take care of your repair.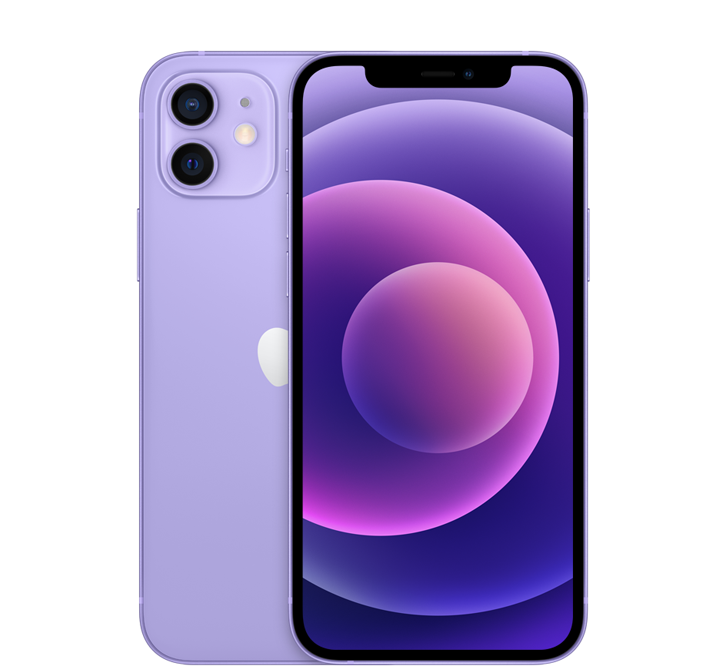 The screens for Apple's newest phones use cutting edge technology as opposed to Apple's older models. Contact us for competitive pricing on this brand new part!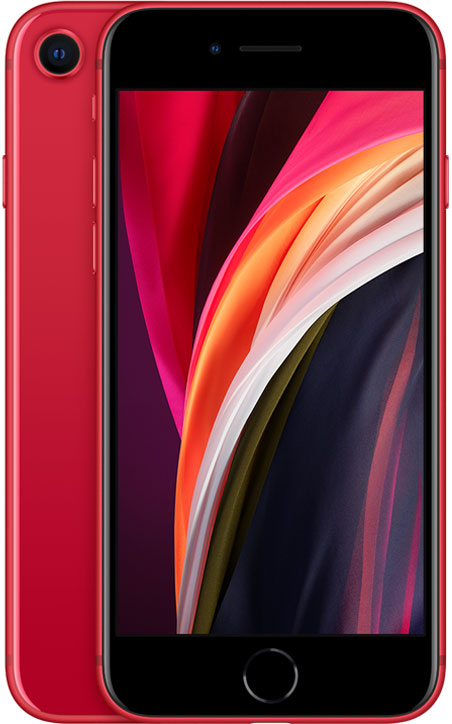 The screens for Apple's older phones have become extremely affordable as these phones age. Contact us today for an obligation free quote!
The iPhone 5S and SE (1st Gen) are Apple's older, smaller devices. Both the SE and 5S have a fingerprint scanner on the home button.
We fix all iPad models from the original iPad through the current model as well as the iPad Air/Air 2, iPad Pros, and the iPad Mini 1 through 5.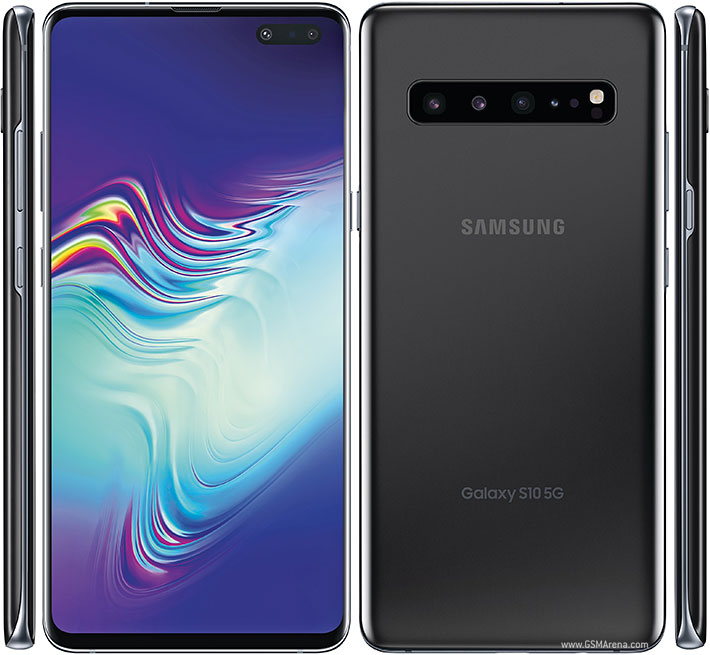 We fix the Samsung Galaxy S7, S8/8+, S9/9+, S10/10+, and S20/S21/S22 line in addition to the Note line.
We offer repairs for HTC, LG, Motorola, and Sony smartphones as well!
*Please note that we do not repair laptops.
Hi! My name is Craig Gehly and I founded this business in 2014 as a way to provide excellent phone repair service to the southeast VT and southwest NH region.
Once you submit your quote, it comes straight to my phone and I will get back to you as soon as possible. Once you contract me, I will show up to your home or office and fix your phone in my vehicle right in your driveway at the agreed-upon time.
Phones are an essential part of our lives, and by completing your repair on-the-spot in under an hour, your phone can be repaired and you can continue on with your day-to-day routine with as little hassle as possible. Backed by my lifetime warranty, you can rest assured that all repairs are of the highest quality.
I look forward to working with you and providing you with a fantastic experience!
Want to find out if our service travels to your town? Simply reference the map on the right or review the list of towns provided below!
Vermont Towns We Serve: 
Ascutney, Brattleboro, Bellows Falls, Chester, Grafton, Hartford, Hartland, Norwich, Putney, Rockingham, Springfield, Thetford, Quechee, Weathersfield, Westminster, White River Junction, Windsor, Woodstock
New Hampshire Towns We Serve: 
Alstead, Canaan, Charlestown, Claremont, Cornish, Hanover, Langdon, Lebanon, Lyme, New London, Newport, Sunapee, Walpole, Westmoreland, Keene, West Lebanon